Activities
Brunch and Play Date Series
One Saturday of each month we invite Penn students and post-docs to bring their kids to the Graduate Student Center at 3615 Locust Walk for food, crafts, and fun!
Being a parent and managing the demands of graduate school can be difficult for students, partners, and their families. This event will give you a chance to meet other Penn students with children to share experiences, find advice, and make new friends. Partners and children are always welcome.
Welcome Back Brunch & Play Date for Students with Children
, -
Family Center, 3615 Locust Walk, Lower Level
Join us for our Welcome Back Brunch & Play Date, a very special brunch to welcome back our new and returning students and post-docs with children! Bring your family, enjoy some snacks, activities and family fun! Enjoy a complimentary brunch and a chance to meet and talk with other students and post docs with children and learn about our resources. This is our first brunch of the year so don't miss all the fun!
Please register in advance.
Events
Family Fitness Dance Series
Kick off the Year of Health by joining Alyssa at the Family Center for a little Friday Fun featuring dancing, music, and friends, all while getting a great workout! This class is oriented towards children, but we welcome parents to join in the fun.
This 5-week series will be a moderate-energy level dance class for children designed to keep their bodies moving and their hearts pumping!! All ages welcome.
Parents Events
Family Grant Info Session
, -
Family Center, 3615 Locust Walk, Lower Level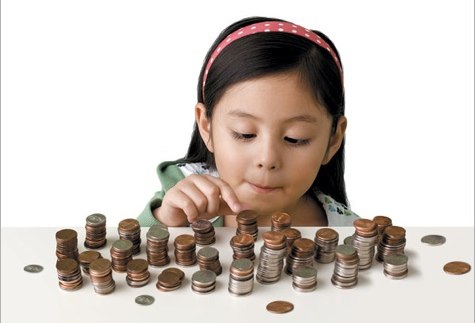 Family Resource Center Director Anita Mastroieni and Associate Director, Jessica Bolker will provide information about the University's Family Grant Program for PhD students, and answer your questions. Please register in advance.
*This session is not mandatory to receive the grant. If you have applied for the grant in the past, the information is the same as previous years.
Outside Events for Parents & Families
Morris Arboretum introduces Growing Minds, new programming specifically geared to younger visitors and their families. Growing Minds will kick off in June with Seeds to Sprouts, a Parent & Child series of classes targeted for 2, 3 and 4 year olds. Also starting in June will be the Mini-Morris Players, an interactive theater program for ages 5-10 that will bring to life the history of the Morrises' Chestnut Hill estate. Visit the Morris Arboretum for the full schedule and registration information. http://online.morrisarboretum.org/GrowingMinds
**Morris Arboretum is free with a Penn card!