Activities
Parents Events
Family Grant Info Session
, -
Conference Room (Lower Level), Family Center, 3615 Locust Walk, 3615 Locust Walk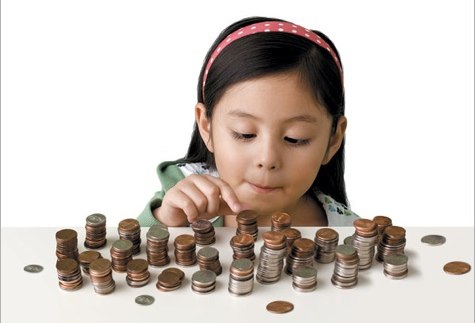 Family Resource Center Director Anita Mastroieni and Associate Director, Jessica Bolker will provide information about the University's Family Grant Program for PhD students, and answer your questions. Please register in advance, lunch will be provided.
*This session is not mandatory to receive the grant. If you have applied for the grant in the past, the information is the same as previous years.
Saturday Play Dates
Welcome Back Play Date
, -
Lounge Front, Family Center, 3615 Locust Walk, Lounge Back, Family Center, 3615 Locust Walk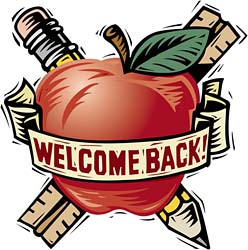 Join us for our Welcome Back Play Date, as we kick off the new year and welcome our new and returning students and post-docs with children! Bring your family, enjoy some snacks, activities and family fun! Don't miss this chance to meet and talk with other students and post docs with children and learn about our resources and community!
Please register in advance.
Tours 2016
Schuylkill River Tour Jog, Walk, and Stroll
, -
Common Room Back (1st Fl), Grad Center, 3615 Locust Walk
Check out the beautiful Schuylkill River Trail in three possible ways: jog, walk, or stroll! If you are a runner, the Trail is perfect for checking out the scenery while getting some exercise. We will lead a running group down the Trail ending at the Art Museum.
If you're interested in something a bit more leisurely, we will also lead a group on a walk to the Art Museum. Additionally, in coordination with the Family Center, we are also offering a "stroll" for families with strollers and children along the trail!
The Schuylkill River Trail is an oasis in urban Philadelphia and snakes from north to south, offering beautiful views and a beautiful trip along the water. At the Philadelphia Museum of Art, You will be free to run the steps like Rocky, and/or explore the inside of the museum at your leisure. On display is "Embracing the Contemporary," which celebrate the Keith L. and Katherine Sachs Collection, one of the nation's leading collections of contemporary art.
Outside Events for Parents & Families
Morris Arboretum introduces Growing Minds, new programming specifically geared to younger visitors and their families. Growing Minds offers events like with Seeds to Sprouts, Stroller Stride, Story Time Nature Yoga. Visit the Morris Arboretum for the full schedule and registration information. http://www.business-services.upenn.edu/arboretum/events_GrowingMinds.shtml
**Morris Arboretum is free with a Penn card!
Penn Museum Family Programming
Families can create fun memories in the Penn Museum's international galleries with a lineup of engaging programs geared toward visitors of all ages. Except where noted, programs are free with Museum admission donation ($15 general admission; $12 for seniors [65+]; $10 for full-time students [with ID] and children [6-17]; free for Penn Museum members, children under 6, active U.S. military and PennCard holders.
For the most updated information on family programs offered at the Penn Museum, and for online pre-registration (required for some programs) visit the Museum's website:www.penn.museum/calendar.

FUN FOR ALL AGES
World Culture Series and Family Saturdays bring the Museum collections to life, immersing visitors of all ages in music, dance, culinary arts, crafts, and cultural traditions from around the world. For more information, call 215.898.2680.
If you are interested in exploring Philly and doing more outside of the Penn area then you should check out the Kimmel Center. All year long they throw a series of events and many happened to be Family Friendly. Grab your children and go check them out. http://www.kimmelcenter.org/events/?org=355
Swim Lessons at Pottruck
Pottruck Gym, 3701 Walnut St
Become a better swimmer at any age with our private and group swim lessons. Swim instruction is returning to Sheerr Pool for the Spring with session schedule from March 20th- May 1st.
Classes Available:
Parent and Child (6mon-4yrs)
Children Level 1-4
Adult Beginner and Intermediate
Please sign up for all Aquatics Programs at the Membership Services Office in Pottruck Health & Fitness Center. For more information and pricing visit the Aquatics website: http://www.upenn.edu/recreation/aquatics/swimming-lessons/